Kids In Doodles
Kids In Doodles(Credit goes to Mommy May of nshima servings for the brilliant meme title)
Weekly meme posted every Monday 12:00mn (Canada Local Time)Please check your time here,The World Clock-Time Zone Converter.
Simple Rules:
Post a photo or video , (old or new,it doesn't matter) of your child and share a little story what is it all about. OR You can also post their artwork too.
Grab any of the badge below and put it in your post. I created a badge for each preferences, but you are free to use whatever you feel like using.
Submit your permalink to the inlinkz collection which will be open from Monday-Friday.
Visit as many  participants as you want.Please be nice by returning the favor and leave a sensible comment.
Badge: For those who have Girls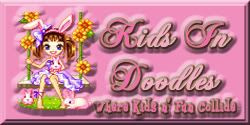 For those who have Boys & Girls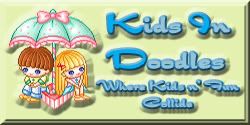 For Those who have Boys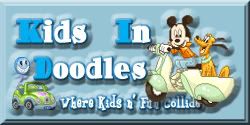 For Babies